Celtics eliminate Bucks with 4-3 series win, to take on Heat in East Finals,
May 16, 2022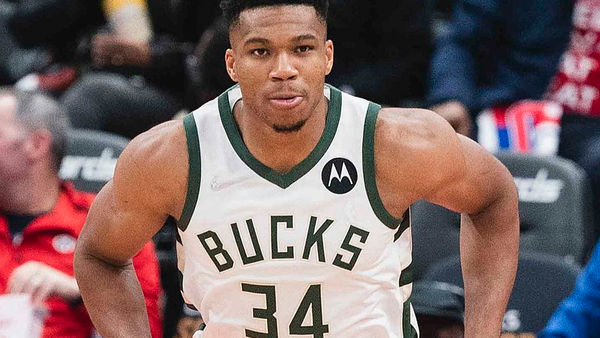 After a competitive and tough second-round game series with the Milwaukee Bucks, the Boston Celtics claimed their ticket to the Eastern Conference Finals by defeating their series opponent 109-81 in Game 7 on Sunday at TD Garden.
Forward Grant Williams was a key player in ensuring the win for Boston. Fellow forward Jayson Tatum trailed close behind in second in terms of scoring.
Milwaukee managed to lead the first quarter by eight points on Sunday only to have the hosting Boston decimate them in the rest of the quarters.
Williams, Tatum ensure Boston to East Finals
Boston and Milwaukee were competitive up to Game 7's tiebreaker for the hosting team. The Celtics' journey of claiming the rematch ticket against the top-seeded Miami Heat since the two met in the 2020 East Finals was not easy.
Tatum said the team had a few close-to-elimination moments playing Milwaukee. The professional forward dubbed these moments as having their "backs against the wall".
Boston managed to get their feet up after Milwaukee dominated the first quarter. Entering the second half, the Celtics outscored the visiting team by five points with the scoreboard showing 48-43 for Boston. The hosting team would then stretch their lead to 79-64 in the third quarter.
Boston was consistent with shooting from the field. The team also recorded an over-the-top three-pointers percentage compared to Milwaukee's rather trivial offensive inputs. The Celtics were 37 of 88 from the field and had 22 of 55 three-pointers. While the Bucks were only 33 of 99 from the field and as low as four of 33 in three-pointers.
Williams, Boston's young star made his career-high score of 27 points and six rebounds despite not making any assists in Game 7.
However, the young professional missed most of his early shots and wasted five of seven three-pointers attempts. The player, however, said he was encouraged by the supporters and his teammates, especially Jaylen Brown, who made 19 points and eight rebounds. Williams then went on to make seven for 18 behind the arc.
"For me, it was like, they're encouraging it, I might as well take advantage," Williams said. "Each one as time got on got more comfortable."
Tatum trailed close behind Williams on Boston's scoring board. The 24-year-old made 23 points, eight assists, and six rebounds. He appeared to have enjoyed the challenge Milwaukee had after winning Game 5 of the series.
"As much as it hurt to lose Game 5, I was looking forward to that challenge," Tatum said. "I believe in myself, I believe in this team. I expected to play the way I did and for us to respond the way we did."
Bucks eliminated from playoffs series
Milwaukee had always witnessed an outstanding performance from forward Giannis Antetokounmpo ahead of Game 7. On Sunday's game, the Greek Freak made a team-high score of 25 points. Despite being ranked as the Bucks' top scorer, Antetokounmpo was not much of a threat for Boston in the second and fourth quarters. His shot was only three of 11 and one for six, respectively.
"Shots that I usually make wasn't going in. That's basketball. That's sports," Antetokounmpo said. "Sometimes you win. Sometimes you lose. There's a winner. There's a loser. You've just got to live with it."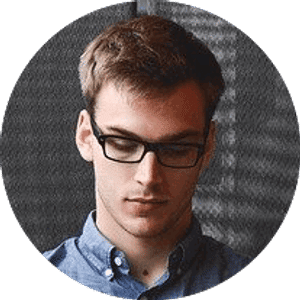 Jake Williams
Jake Williams is a sports gambling expert. He's been writing in the sports betting and DFS industry for over a decade. He specializes in MLB and NBA, along with College Basketball and College Football.