Celtics defeat Nets 114-107, leading two points
April 21, 2022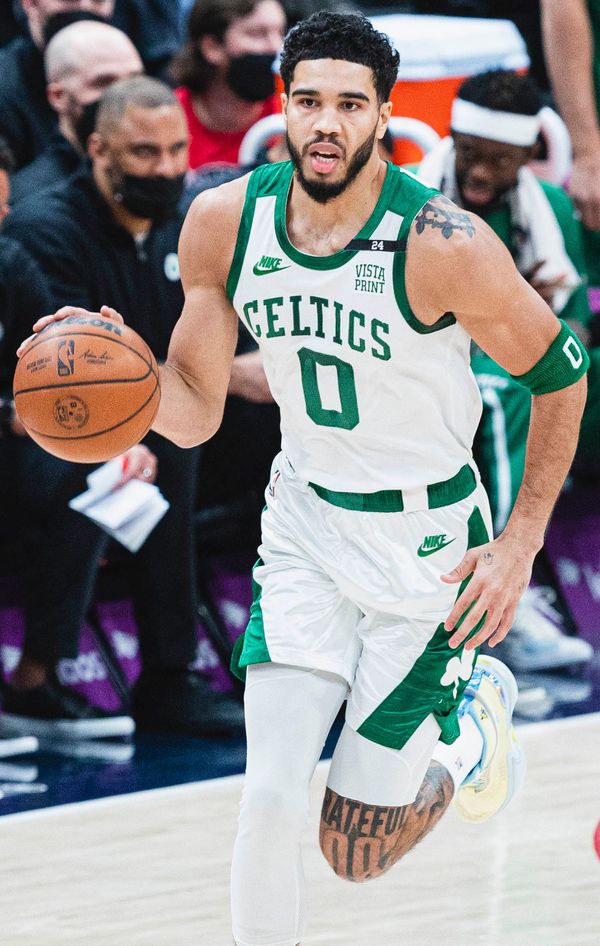 The Boston Celtics claimed its second victory in the second game of the first playoff round from the visiting Brooklyn Nets, defeating them 114-107 at TD Garden on Wednesday night. The victory propelled the Celtics to a 2-0 lead over the Nets.
Boston had a rather poor start in the first quarter as Brooklyn took the lead with 33-24. However, it did not take long for the Celtics to regain their confidence on the second all the way to the final.
If there is any other thing the game had shown about Boston's stellar play other than walking off to its locker room with a seven points gap over Brooklyn, that would be the hosting franchise's well-balanced play of defense and offense.
Celtics' balanced play
On their home turf, Boston gave Brooklyn enough breathing room in the first quarter of the game. The Celtics' efficient offense had yet to be seen then. That is until Ime Udoka and his men fastened their seat belts and tapped hard in the offense.
Heading into the game with their guards up, they anticipated any move from Brooklyn star forward Kevin Durant. The Celtics were instead welcomed by forward Bruce Brown and duo guards Goran Dragic and Seth Curry. The Nets trio made most of the early shots.
Boston was also struggling to get 12 points run through guard Jaylen Brown and forward Jayson Tatum in the third quarter. Brown ended up with a team-high performance of 22 points, six assists, and four rebounds, while Tatum came in second after having 19 points, and 10 assists alongside six rebounds.
"We all trust each other," Tatum said.
Boston's scoring board was decorated with well-distributed points. That being said, Player No. 9 Derrick White only made double threes on points and rebounds in addition to a single assist.
Boston's defense
The Celtics' defensive line is worth being praised for. Udoka's men restrained Durant's shooting-from-the-field-ability to only 23.5 percent. The 33-year-old is known as one of the most difficult play to guard.
The two-time NBA Champion's 6 ft 10 in and 240 lb made him a lethal forward to guards, especially when combined with his dangerous play. However, KD only went four of 17 from the field and wrapped up the night with 27 points, five assists, and four rebounds.
"There's two or three guys hitting me wherever I go, and that's just the nature of the beast in the playoffs, so I feel like I got a couple good shots there in the fourth that just didn't go down," Durant said.
"I see a few of their guys around me every time I get the ball when I'm setting up, so I've gotta be more patient but also play fast sometimes, too, and off the ball just be able to move a little faster, sprint a little harder for my guys to get free, but yeah. Just watch film and get better."
Durant could only make nine points since the rest of his 18 points were made from the free-throw line. Boston's defensive line gave him a hard time getting closer to the rim or having three-pointers.
Unlike the Celtics' balanced scoring board, the Nets were mostly centered on Durant and Brown. Brooklyn's high-achiever professional guard, Kyrie Irving, only managed 10 points, a single assist and eight rebounds.
It was out of character for the seven-time NBA All-Star, who usually racked up over 20 points regular per match. Brooklyn fans expected Irving to take over the Wednesday night game and help the struggling KD like he usually did, but that was not the case.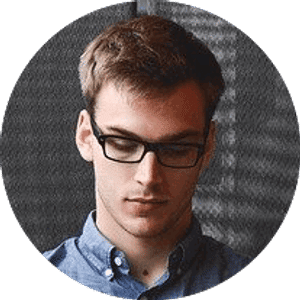 Jake Williams
Jake Williams is a sports gambling expert. He's been writing in the sports betting and DFS industry for over a decade. He specializes in MLB and NBA, along with College Basketball and College Football.