Capitals' captain Alex Ovechkin returns post injury, defeat Panthers for 1-0 series lead
May 4, 2022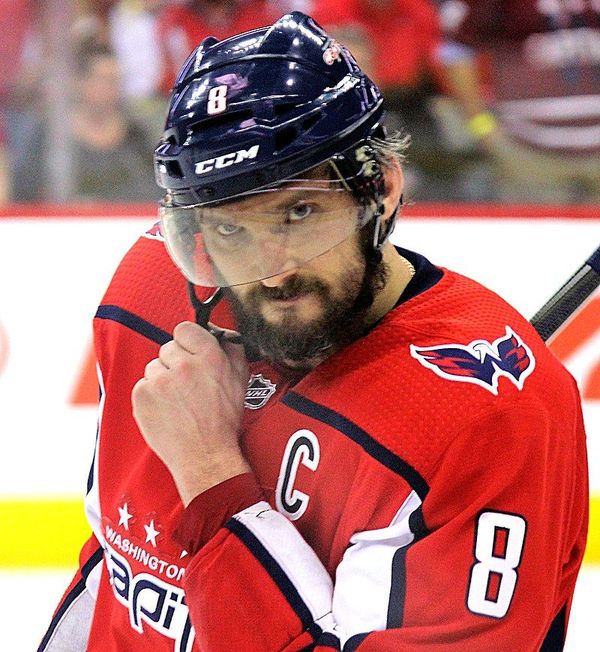 The Washington Capitals claimed a 1-0 series lead after defeating the Florida Panthers 4-2 in Game 1 on Tuesday night for the first round of the Eastern Conference playoff. Ahead of Game 1 was daunting for Washington as the franchise was worried about its star forward left winger Alex Ovechkin would miss out on the playoffs.
Ovechkin was ruled out after he had an upper-body injury that he received in the regular-season of the NHL, which eventually led him to miss Washington's three regular-season games.
But it turns out, the Russian professional has recovered. Plus, he even participated in the team's practice on Sunday and Monday.
"To be honest, I haven't really noticed anything different," the Capitals head coach Peter Laviolette said Tuesday. "He was a full participant. He wasn't held out of anything and he competed at full go, so just through the days leading up to this, I think his status becomes cleared and today he's good to go."
Ovechkin's injury, misses regular-season games
Ovechkin was injured as Washington takes on the Toronto Maple Leafs back in April. The 36-year-old tipped over the stick of Toronto goalie Erik Kallgren and crashed into the end boards with his left shoulder first.
Despite this, Ovechkin would participate in morning skates ahead of the New York Islanders and prior to Washington's final game against the New York Rangers. Although, the Russian international did not participate in both games.
"Obviously, he is the best goal scorer in the League and goals are important," defenseman Dmitry Orlov said. "You can see the last three games we didn't score a lot. For sure, we need him as a captain, as a leader, as our goal scorer. So we need everyone. Everybody is healthy right now, so it is good."
Moreover, the return of the 2004 first overall is a relief for Washington in the playoffs. Ovechkin currently serving as team captain is a centerpiece and considered one of the best scorers in the current lineup.
Washington defeat Florida in Game 1
After the end of Game 1, the Capitals may rejoice as their team captain has returned and the team secured their 1-0 first-round lead ahead of the Panthers.
Ovechkin played a key role behind centerman Evgeny Kuznetsov's goal. As both Russians advanced, Ovechkin entered the neutral zone head-on to face Florida defenseman MacKenzie Weegar. The Russian would force a turnover made by Weegar for Kuznetsov to take the opportunity to strike pass the Panthers goalie Sergei Bobrovsky.
"It's one game," Laviolette said. "Our guys played hard tonight. We've got to regroup tomorrow and get back to work and take a look at some things that we can do better and some things that worked for us and get ready for Game 2."
Alongside Kuznetsov was right winger T.J. Oshie, centerman Lars Eller and right winger Tom Wilson each made one goal to seal Washington's victory.
"A lot of credit," Florida head coach Andrew Brunette said. "They played a really good road game. They did what they had to do on the road, and we made some mistakes near the end of the game. I thought actually our third [period], the first half was pretty solid, putting the game away and actually had some chances, and then we kind of self-destructed."
Next up, the two will meet this week on Thursday at BB&T Center for Game 2.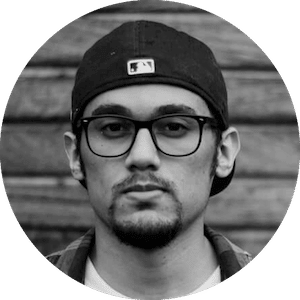 Gus Anderson
Gus Anderson is a gambling wizard. As a kid he dreamt about becoming a Tennis, Hockey and Golf professional but ended up as a gambling professional with focus on both sports & casino.