Caleb Love announces return to North Carolina for junior season
April 25, 2022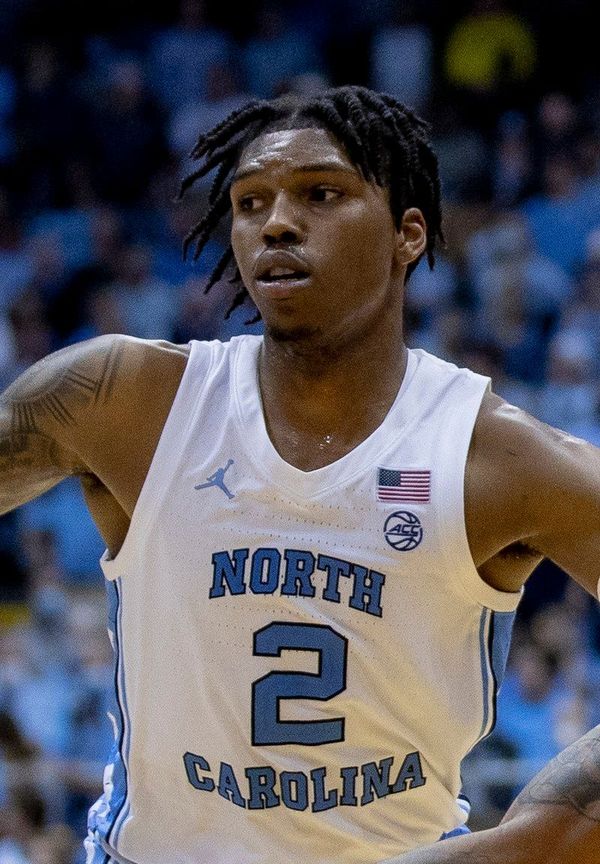 After leading the North Carolina Tar Heels to the NCAA Tournament's Final Four, Caleb Love decided not to enter the NBA draft. The 6-foot-4 guard from Missouri has announced that would return to the school for his junior season.
In a video released on social media, Love talked about how he never took for granted the opportunity to play for North Carolina. He also said playing for the team's fans and being surrounded by his teammates made him feel lucky.
"The opportunity to play at North Carolina is something I never take for granted," Love said. "To play for the greatest fan base in the world, to play with the most amazing teammates I could ever imagine and to play for coaches who support and challenge me in every way are all blessings that make me feel so fortunate. I'm back."
Love's return means that the Tar Heels will be able to field back all of their starters except Brady Manek. Also, versatile player Leaky Black will be returning for another season due to the COVID-19 extra eligibility. The team's starting guard, R.J. Davis, also announced that he would be back for another season.
On leading UNC to Final Four
Love was named a potential second-round pick by ESPN due to his scoring potential. He was a vital part of North Carolina's success this season as the team reached the Final Four.
With 25 seconds remaining in the NCAA's Final Four, Love made a crucial 3-point shot to lift North Carolina past their archrival, the Duke Blue Devils. He became the first player in the history of March Madness to make a shot over Mark Williams, who was the ACC's defensive player of the year. With four starters returning for next season, the Tar Heels are expected to be a Top 5 team, per the league's preseason polls.
According to head coach Hubert Davis, Love's passion for the Tar Heels and his desire to win a national championship motivated him to return for another season. He said Love was one of the best players he had met.
"Caleb's passion for this team and program are what motivates and drives him to win a national championship and eventually have a long, successful career in the NBA," said Davis. "Nobody is better at taking and making big shots in pressure situations. He's one of the most gifted players I've ever been around and I'm extremely excited to coach him another season."
Love by the numbers
The combo guard was one of the top scorers of UNC with 15.9 points per game and was also a vital part of North Carolina's success this season. Love was also one of the team's prominent passers with 3.6 assists per game. The Tar Heels were 14-0 when he had at least five assists. The 195-pound combo guard was also named to the All-ACC and All-East Regional teams.
The 20-year-old guard was even better during the NCAA Tournament. In the first round against the Marquette Golden Eagles, he became the second player in UNC's history to make six 3-pointers in a game. In the Sweet 16 against UCLA, he had a career-high 30 points. He then scored 22 of his team's 33 second-half points in the Final Four victory over Duke.
While his playoffs stats were remarkable, Love's shooting percentage decreased from 38 percent to 34 percent during the ACC season. One of his most prominent areas of improvement for next season will be his finishing at the rim.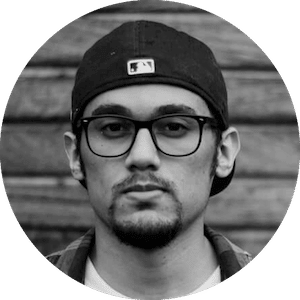 Gus Anderson
Gus Anderson is a gambling wizard. As a kid he dreamt about becoming a Tennis, Hockey and Golf professional but ended up as a gambling professional with focus on both sports & casino.