Buccaneers: Tom Brady reportedly involved in Bruce Arians' sudden retirement
April 1, 2022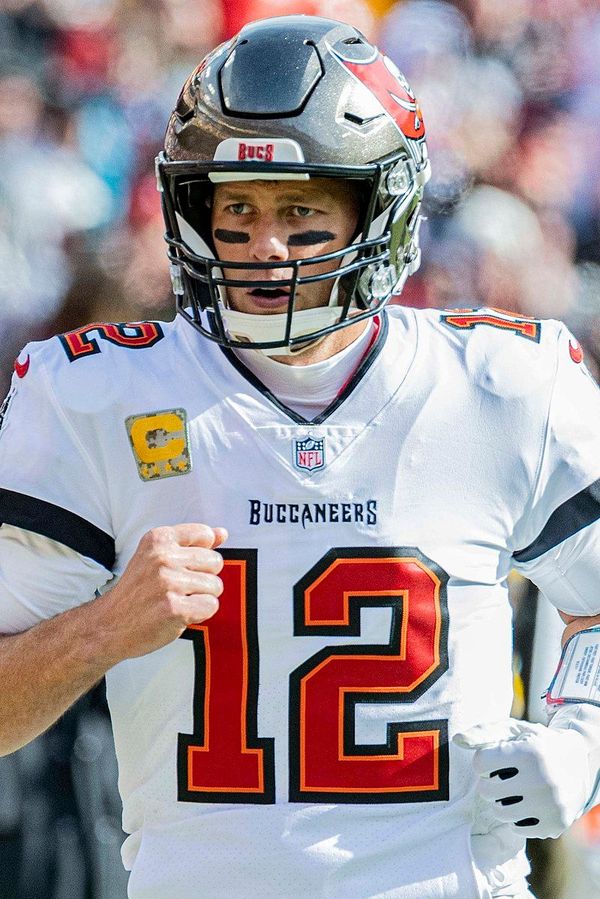 Bruce Arians announced that he is retiring from coaching for the Tampa Bay Buccaneers, and he decided to move to the front office as a senior football consultant. This sudden decision prompted numerous speculations as to why; one of them being health concern.
However, Arians assured that his health is not a big factor. "This is the best I have felt in many years," wrote Arians in his personal statement regarding his stepping down.
But the hottest take about this offseason drama lies in the rumor about Arians' precarious relationship with Tom Brady. There had been whisperings about how the two cannot coexist.
Seth Wickersham of ESPN wrote that Brady was frustrated with some mistakes the team made in their divisional round loss to the eventual champions Los Angeles Rams. Brady felt that Tampa Bay was not "buttoned-up" enough heading into the playoffs.
The contrasting style between the two was speculated to be the root of the problem. The quarterback is very keen on planning, while the former head coach was more of an old-school instinctive person.
Key timeline
These supplemental rumors could only strengthen the speculations due to the timeline of all the events.
Brady decided to retire swiftly after the season ended. During TB12's retirement, Arians made it clear that Tampa Bay would not let Brady abandon his contract, should he choose to unretire.
The Boston Globe's Ben Volin noted that a still-retired Tom Brady visited Manchester United on March 12. The English Premier League football team is owned by the Glazer family, who also happens to own the Tampa Bay Buccaneers.
The next day, Brady announced his change of heart. Then a couple of weeks after that, Arians made his retirement public.
"It seems pretty clear to me that Brady either explicitly told the Glazers that he couldn't play for Arians anymore, or the Glazers took the hint," wrote Volin.
A rumor is just a rumor
Regardless of how it is the only scenario that makes sense, the Bucs dismissed any rumor of Brady's involvement in Arians' decision to move to the front office.
To emphasize how the two have a good relationship, the seven-time Super Bowl champion posted a heartfelt tribute to Arians on Instagram, calling Arians a "huge part" of his decision to join the Bucs as a free agent in 2020.
"We all benefited from your leadership and guidance and I'm so proud of everything we accomplished," Brady wrote.
At a press conference in Tampa Bay on Thursday, Arians also brushed off the speculation surrounding his relationship with Brady. "People gotta write shit," Arians said. "It couldn't be further from the truth."
The 69-year-old former head coach said that he and Brady have a great relationship. He said that they have kept in close contact even during and after Brady's brief retirement.
In his personal statement, Arians testified that the main reason for his retirement lies in his succession plan for Todd Bowles.
"I really began thinking about my personal transition plan earlier this offseason. I wanted to ensure when I walked away that Todd Bowles would have the best opportunity to succeed," said Arians.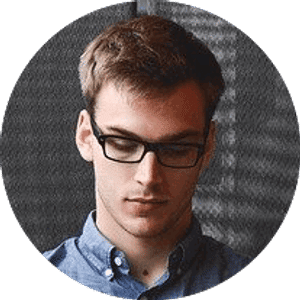 Jake Williams
Jake Williams is a sports gambling expert. He's been writing in the sports betting and DFS industry for over a decade. He specializes in MLB and NBA, along with College Basketball and College Football.