Buccaneers: Bruce Arians steps down from head coach position
March 31, 2022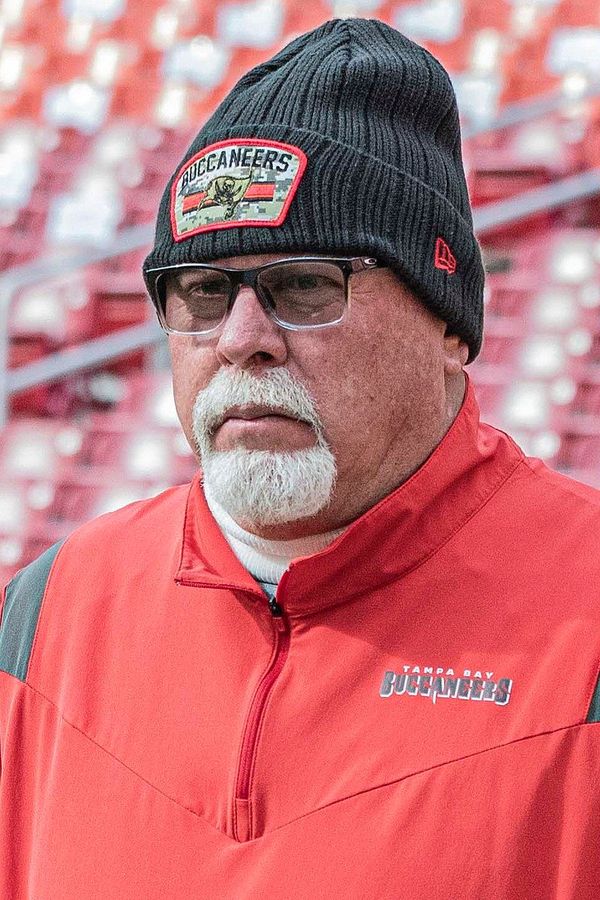 NBC Sports' Peter King and Sam Farmer from Los Angeles Times reported that Bruce Arians is stepping down from Tampa Bay Buccaneer's head coach position. After the reports broke to the public, the team made an official announcement about Arians' retirement on Wednesday.
Arians will be taking a role in Tampa Bay's front office as a senior football consultant and Todd Bowles will take over his old post as the head coach of the Bucs.
Arians career, retirement
The 69-year-old spent three seasons as Tampa Bay's head coach. He gathered quite the success in those three years with a 31-18 record, while winning the Super Bowl LV over the Kansas City Chiefs in the process.
Prior to coaching for the Bucs, Arians spent five years with the Arizona Cardinals, posting a pretty decent legacy of a 49-30-1 record.
According to Peter King, Arians have been considering retirement for the past one month as he has been battling health issues. However, Arians assured that his health was not a reason for his resignation. "This is the best I have felt in many years," wrote Arians in his personal statement.
Instead, he emphasized how Tampa Bay is in its best shape when Tom Brady decided to unretire, thus making it the perfect time for him to hang the whistle and entrust the rest to Bowles.
"I really began thinking about my personal transition plan earlier this offseason. I wanted to ensure when I walked away that Todd Bowles would have the best opportunity to succeed," wrote Arians.
"So many head coaches come into situations where they are set up for failure, and I don't want that for Todd. Tom's decision to come back, along with Jason (Licht) and his staff doing another great job of keeping the core of this team intact during free agency, confirmed for me that it was the right time to pass the torch to Todd."
Todd Bowles
Bowles has been tagging Arians along as a defensive coordinator since Bruce arrived in Tampa Bay. For the past two seasons, the team's defense was ranked in the top 10 in the NFL in points allowed. That is a significant bump for the team remembering how it was ranked 29th in Bowles's first year and 31st right before he joined.
Prior to the job of defensive coordinator, Bowles spent four seasons as the head coach of the New York Jets and produced a 24–40 record in that time span. He also spent some period acting as the interim head coach for the Dolphins for three games in 2011. Before that, Todd Bowles worked as an NFL assistant in 2000.
"Succession has always been huge for me," said Arians. "With the organization in probably the best shape it's been in its history, with Tom Brady coming back … I'd rather see Todd in position to be successful and not have to take some [crappy] job. I'm probably retiring next year anyway, in February."
Reportedly, Bowles will be getting a 5-year contract as a head coach of the Tampa Bay Buccaneers.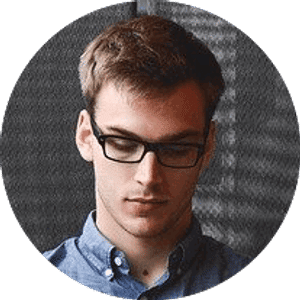 Jake Williams
Jake Williams is a sports gambling expert. He's been writing in the sports betting and DFS industry for over a decade. He specializes in MLB and NBA, along with College Basketball and College Football.