Browns: Kevin Stefanski hopes Mayfield's situation 'resolved soon'
March 29, 2022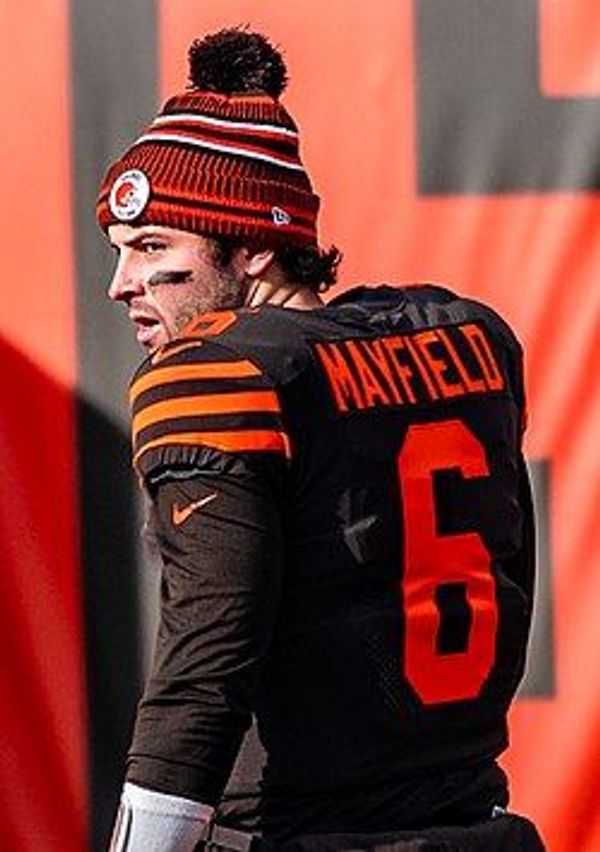 Cleveland Browns head coach Kevin Stefanski shared his thoughts surrounding the veteran quarterback Baker Mayfield as the franchise has yet to find his trade partner and is demanding a first-round pick in exchange for the QB. Stefanski wished the condition to be resolved soon, saying that it is "a unique situation".
"I think everyone understands the situation, and we're hoping that it is resolved soon," Stefanski said during a media availability at the League's annual meeting.
"It's a unique situation. We've got to see how it plays out. I think of all of us would love an answer yesterday, but that's not the reality of it."
Cleveland has many ways to part ways with the QB since both of the parties "had enough" with each other. But many analysts found the franchise's barter demand "bonkers" and 10 days after acquiring the former Texans' Deshaun Watson, Mayfield's name is still on the Browns' list.
Difficulties to release Mayfield
Mayfield's chance of landing a spot in another franchise is drying, mainly due to three reasons: first, many teams have checked out their QBs shopping list, but this is really not the problem if another QB is "affordable".
This leads to the second reason, some steer clear from signing Cleveland's once-promising QB due to the first-round pick demand. Clearly, the Browns' front office is asking an expensive price and reportedly no teams are interested to pay such a price.
Third and lastly, Mayfield's performance had seen better days. Last season alone, he only threw 3010 yards alongside 13 interceptions, one touchdown and 17 touchdown passes. The most notable drop in his stats are yards he threw from 2018 to 2021, a steep decline from 3725 to 3010.
Mayfield's time is coming to an end, but it all began with Cleveland is not fulfilling the QB's hope of parting ways. But, soon enough, after acquiring Watson, the Browns is expecting a trade to release him soon.
Cleveland's new recruit Watson, backup
The Browns received Watson at the expense of the soon-to-be-released Mayfield. But acquiring former Houston comes at a great price with the possibility of being suspended by the NFL's following his sexual misconduct lawsuit made by 22 women.
Moreover, prior to signing Watson, multiple reports suggest Stefanski had a conversation with Watson but did not mention what their conversation is all about.
"Browns coach Kevin Stefanski said he asked Deshaun Watson tough questions when team brass met with him in the buildup to trade, didn't want to get into details, but said meeting face to face was important," Cleveland Browns beat writer Nate Ulrich.
When asked about Watson's lawsuit and a possibility of being suspended, Stefanski replied that the franchise will resort to Jacoby Brissett who was signed as a free agent by the Browns as Watson's backup. His response indicates that Cleveland is well-prepared to have anything but Watson as a starter or retain him onwards.
"That's something we've spoken about," Stefanski added. "Until we know that final answer—we're speaking in hypotheticals right now—but we've got to be ready whenever a decision is made, potentially to go with Jacoby, or not. So we'll wait and see what the league has."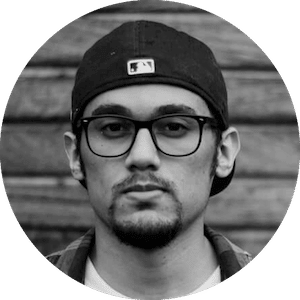 Gus Anderson
Gus Anderson is a gambling wizard. As a kid he dreamt about becoming a Tennis, Hockey and Golf professional but ended up as a gambling professional with focus on both sports & casino.