Boston College vs. UMass-Lowell Betting Preview
November 13, 2021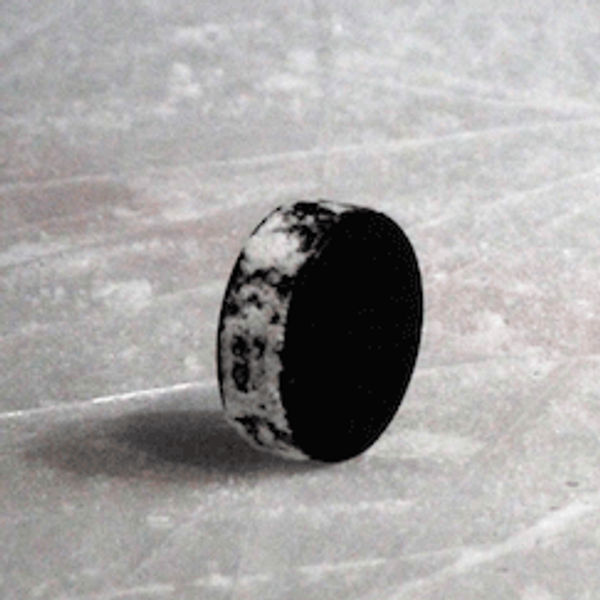 This will be a fantastic clash of playing styles as a well-structured UMass-Lowell squad takes on the more free-wheeling Boston College. The Riverhawks lost on opening night, but have gone unbeaten in their next seven games behind some stellar goaltending and timely offense. Meanwhile, the Eagles have strung together consecutive wins just twice all season, but have yet to actually sweep a weekend of games with their two straight wins coming on Saturdays then the following Fridays.
Boston College vs. UMass-Lowell Betting Pick
Boston College and UMass-Lowell will face off at the Tsongas Center in Lowell, Massachusetts on Saturday, November 13, 2021 at 6 p.m. Eastern.
Why bet on the Riverhawks:
✅ UMass-Lowell has one of the stingiest defenses in the country with just 1.75 goals against per game this season on a remarkably low 22.3 shots per game. However, if you exclude opening night, that drops to 1.29 goals against per game during this seven-game unbeaten streak for the Riverhawks.
✅ Boston College is allowing almost three goals per game despite allowing less than 25 shots per contest. Eric Dop has surrendered 2.52 goals per game with a .894 save percentage in nine starts this season for the Eagles and has allowed four goals or more three times in those appearances.
✅ UMass-Lowell has just two players with a negative plus-minus rating and neither one of them is expected to suit up against Boston College. The Riverhawks have just two players who have played in all eight of their games with a neutral plus-minus rating and one with a +1 rating, with everyone else at +2 or better.
✅ Boston College is 2-5-2 in its last nine trips to the Tsongas Center.
Boston College
The Eagles have rarely started the season all too well in the past few years, and this season has also had its fair share of ups and downs. Boston College is 6-4-1 in the opening month of the season with its offense soaring while its defense is trying to find some consistency. Three players have at least 10 points already for the Eagles, but their goalies have a team save percentage of only .889, which is not going to cut it for this program long term.
UMass-Lowell
The Riverhawks allowed five goals on opening night in Arizona then allowed more than two goals just once in their next seven games. Owen Savory is backstopping UMass-Lowell with an impressive 1.18 goals against average and a .945 save percentage in five starts, which includes a shutout. UMass-Lowell's offense doesn't pop off the screen like several other prominent hockey powers, but Lucas Condotta leads the team with four goals and eight points in eight games.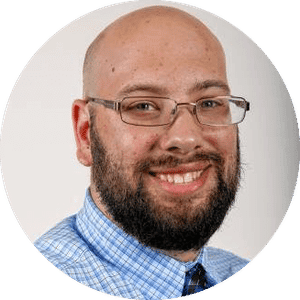 Josh Walfish
Josh Walfish is an award-winning journalist who has covered college sports for the past decade. He most-recently was chronicling the UMass Minutemen and now works as a freelancer writer and editor based out of Chicago.