Study Abroad Tips
—
Are you considering to study abroad? Check out our tips and insights to prepare for your studies.
Featured story
Posted on August 13, 2018 by Anna Mazurek
What do you want to be when you grow up? Now that's a difficult question that keeps coming up as you start your university search.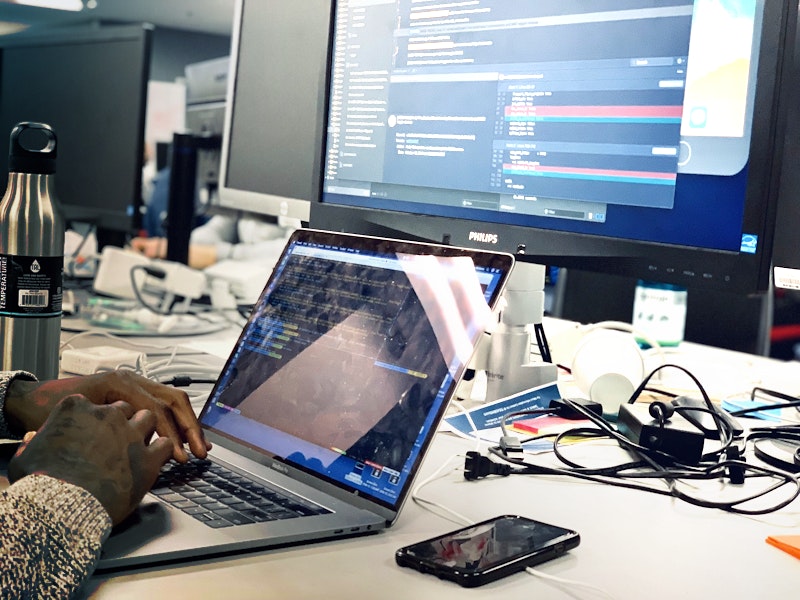 Stories in Study Abroad Tips