Bellarmine guard Juston Betz pens letter to NCAA, pleading for rule change
July 2, 2022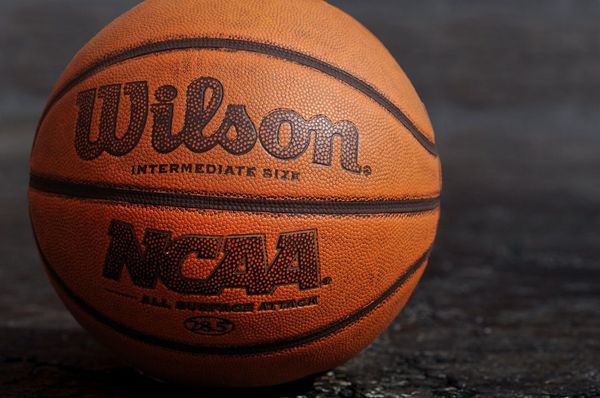 The Bellarmine Knights men's basketball team guard Juston Betz recently penned a letter to the NCAA, pleading for the team's chance to qualify and participate in the NCAA Tournament next season.
The Knights made national headlines in March when they won the ASUN Tournament title, only two years after moving from Division II to DI. The ASUN winner is guaranteed a spot in the NCAA Tournament. However, a decades-old NCAA regulation prohibits such institutions from competing in the college tournament for four years.
The letter, which Betz shared with The Courier-Journal on Friday, contains his plea to "fight for what is right." Betz reasoned that utilizing the letter to appeal to the NCAA would give the team's plea a more personal touch while also demonstrating how the regulation took its toll on the players.
"I just ask that the NCAA and all parties involved are also fighting for what is right, what is best for the student-athletes and participating Division I institutions," Betz said. "I truly believe there is no better time than now to reconsider a rule that was put into place over 25 years ago."
Betz wrote in the letter that he has received several queries about why Bellarmine did not qualify for the tournament. "'Why couldn't you all play in the NCAA Tournament? You earned it,'" he said.
Moreover, he said that it also saddened him that he does not have a clear response to supporters. "There have been hundreds of interactions and questions just like this to which I have yet to formulate an accurate answer for."
According to USA Today, if the NCAA does not alter its rules, Bellarmine has two years left in its transitional phase before becoming tournament qualified.
Betz makes effort to ease NCAA rules
Betz admitted in his letter that Bellarmine was aware of the regulation and the associated transition period. "Bellarmine University was invited by the ASUN to join the conference and is governed by said conference," Betz explained.
In addition, he cited conference and league oversight, as well as Bellarmine's record since moving up to Division I, as proof that the restriction is no longer applicable. "We are also overseen by an NCAA transition agency that evaluates our progress and performance, and we have exceeded every benchmark that was placed upon our transition- especially academic excellence."
Continuing his letter, Betz spoke about growing up as the son of two University of Louisville grads impacted his vision to pursue collegiate basketball. Moreover, witnessing players like Tyquan Dean and Francisco Garcia paved the way for him to go for it.
"I remember looking up toward my old seat in section 329, as close to the rafters as you can get," Betz reflected on his childhood. "We were about to play for something that only 32 teams in the entire country get to play for: a conference tournament championship."
Bellarmine submitted an exemption to the NCAA, and the Board of Directors has until August 3 to determine if the Knights will be qualified for the NCAA Tournament in 2023. Betz asserted that his letter will emotionally resonate with the stakeholders and prompt them to reconsider what the Kings deem an "outdated" guideline.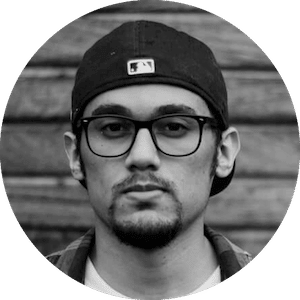 Gus Anderson
Gus Anderson is a gambling wizard. As a kid he dreamt about becoming a Tennis, Hockey and Golf professional but ended up as a gambling professional with focus on both sports & casino.