Auburn's Bryan Harsin names T.J. Finley starting quarterback
August 29, 2022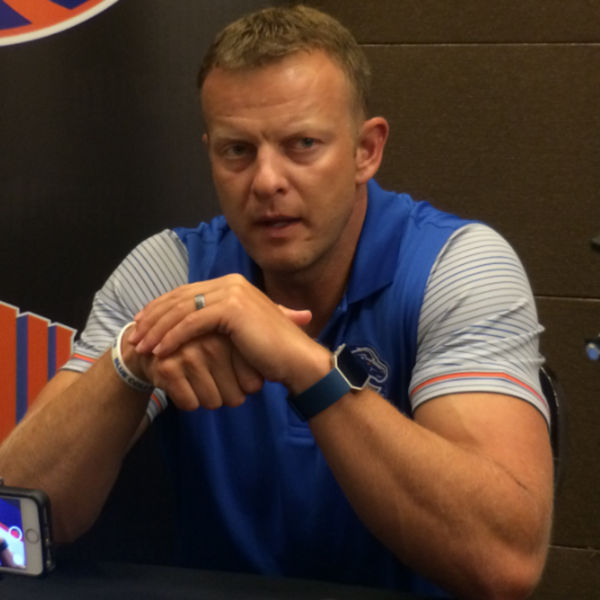 Auburn Tigers head coach Bryan Harsin has named T.J. Finley the starting quarterback for the program's 2022 season campaign. The Tigers will be looking to bounce back from a losing year this season.
Finley secured the job after outcompeting Robby Ashford and Zach Calzada, who was the fan favorite for the position. The player garnered praises from his teammates and Harsin, saying he had improved in leading the offense.
"Having a whole offseason — a season and a whole offseason — with this offense, understanding what Coach Harsin wants to do, what are his tendencies, and what he wants me to bring to the table…Me dissecting his offense all day, every day this spring and this summer has helped me, I think, take my game to the next level," Finley told Auburn Undercover.
Finley has been with Auburn for almost two years. Before joining Auburn, he played one year at LSU as a freshman in 2020. He was brought into the team in 2021 as a competitor to Bo Nix. He threw for 827 yards and six touchdowns while completing 54.7 percent of his last season and his first season at Auburn after spending 2020 with LSU.
Then at the end of 2021, Nix transferred to the Oregon Ducks. He announced his decision on Instagram, saying, "Coast to Coast. It's official!"
Newcomers at Auburn
As Auburn said goodbye to Nix, the team also welcomed a transfer from the Ducks, Robby Ashford, and brought Calzada and four-star Holden Geriner from Texas A&M.
Calzada recorded 184-327 passing in 2021 for 2,186 yards and 17 scores. On the other hand, Ashford played 20 games as an outfielder in spring. He made ten starts and threw for 1,088 yards for the Ducks.
Geriner, who transferred with Calzada, is a top-rated quarterback prospect. He has more than 7,100 career passing yards and 71 TDs, earning him an MVP title. ESPN lists him in the 9th position nationally among the top 25 overall prospects in Georgia.
"Holden hasn't a ton of reps, (but) Holden comes out there today, and he's firing the ball better than all of them, in my opinion," Harsin said.
The Tigers are hoping that Finley will lead them to more than six wins this season. They finished 6-7 last season and have a combined record of 11-12 in the previous two years.
"T.J.'s got a coach's mentality," Harsin said. "He sees things out there. Not everybody conceptually picks things up very quickly. It takes a little bit of time. He's got that mentality.
"A couple of examples in the scrimmage—We get the play in late. The clock's running down. It's going to be a timeout situation. Well, he's getting everybody lined up and getting the snap count to what it needs to be so we can get the snap up and get the play what we need to be. There's no panic. He's just doing it with urgency. He gets everybody lined up then, bang. We convert a third down-and-9. So those are things, to me, I think he does a really good job of."
Recommended Sportsbook for betting on the NFL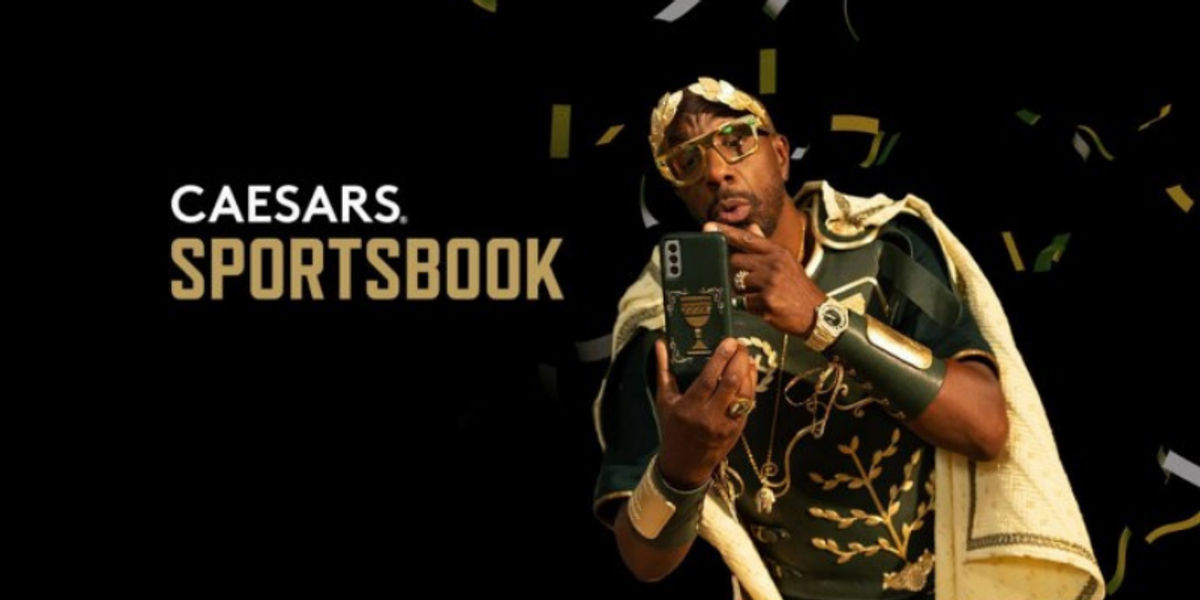 Want to bet on the NFL with the best sportsbook around? Then head over to Caesars Sportsbook, register your account using Promo Code SOQREFULL, and claim your $1250 first bet free bonus and some nice Caesars Rewards credits. 
🎁 Promo Offer:
First Bet Free up to $1,250 
+
Caesars Rewards 1000 Tiers Credits + 1000 Reward Credits
🎁 Promo Code:
SQOREFULL - Click link to activate
🏟️ Selected Events:
Any
💰 Minimum Deposit & First Bet:
$10
🗓️ Promo Dates:
Ongoing
🗓️ Time to place your first bet:
30 Days within account registration
🗓️  Time to use the free bet
14 days from it has been awarded
🇺🇸 Eligible States:
AZ, CO, IA, IL, IN, LA, MI, NJ, NY, TN, VA, WV, or WY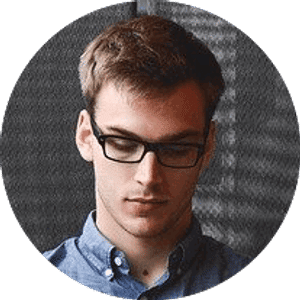 Jake Williams
Jake Williams is a sports gambling expert. He's been writing in the sports betting and DFS industry for over a decade. He specializes in MLB and NBA, along with College Basketball and College Football.