Auburn Tigers: Bo Nix plans to leave, still considers options
December 14, 2021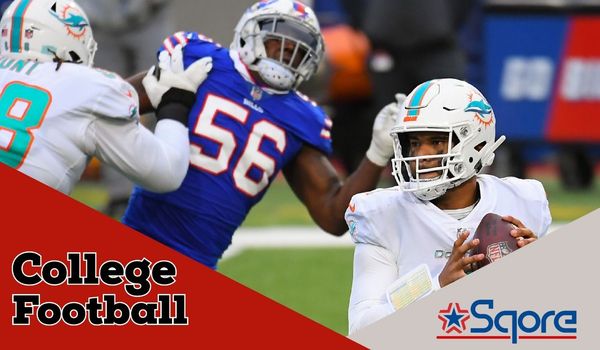 Auburn quarterback Bo Nix posted a video to Instagram on Sunday revealing his plans to leave Auburn as a graduate transfer without naming any potential destinations.
In Nix's first season as a starter, Auburn went 9-4, while during the pandemic-stricken season, they went 6-5 last year. Coach Bryan Harsin was hired to replace Gus Malzahn who was fired after the regular season concluded. Nix also had to adjust his play under three different offensive coordinators with Mike Bobo as the last one before he was fired.

The three-year starter started his career with his first 34 games for the Tigers before a season-ending ankle injury against Mississippi State after recorded thrown for 7,251 yards, 39 touchdowns and 16 interceptions, adding 18 rushing scores.
Nix passed a completion rate of 61.0 percent through 197 of 323 passes for 2,294 yards. This season alone, he marked 11 touchdowns and three interceptions.
Shocking revelation
Nix has been showing inconsistencies with a multitude of highs and worrisome lows under two coaches, yet the announcement is quite abrupt as he was beginning to show his former bright performance before he was injured.
Moreover, Auburn Tiger is currently still in ongoing preparation for a bowl game against the Houston Cougars on December 28 at the Ticketmaster Birmingham Bowl. The former five-star recruit called the decision to leave "the toughest I have ever made."
"I have loved Auburn from the moment I knew Auburn," said the son of former Auburn quarterback, Patrick Nix. "All I ever wanted to do was win a championship for Auburn. I can truthfully say that I've given everything that I have for that goal, and I have played in so many amazing games because of it."
"I have made so many decisions for Auburn, and now it's time to do what's best for me. It's time that I move on to the next chapter in my life," he continued. "To reach further goals, I've decided it's best to be a grad transfer and find a new start somewhere else. I make this decision with a heavy heart and a lot of growing pain."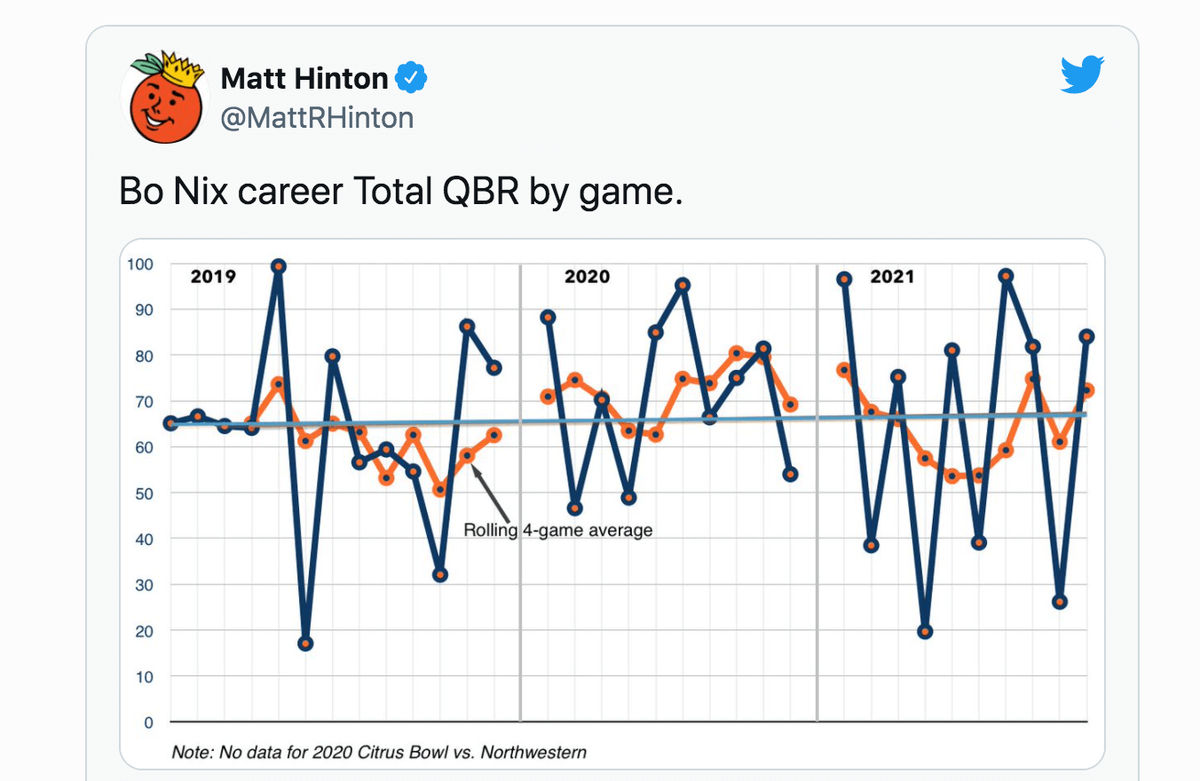 Bo also expressed his undying gratitude towards Auburn for all he has achieved so far.
"I am going to miss the moments I've had as an Auburn Tiger. To my teammates, my coaches, and my friends who have been a part of this journey and have been with me along the way, thank you. I got the experience of a lifetime, and I have accomplished my goal," said Nix.
"I believe Auburn is a special place, and it will be when we work together. Because I believe in these things, I will always believe in Auburn, and I will always love it. War Eagle."
Future speculations
In November, Nix did hint an uncertainty about whether he would stay with the team during a radio appearance, saying: "I'm not sure what next year looks like."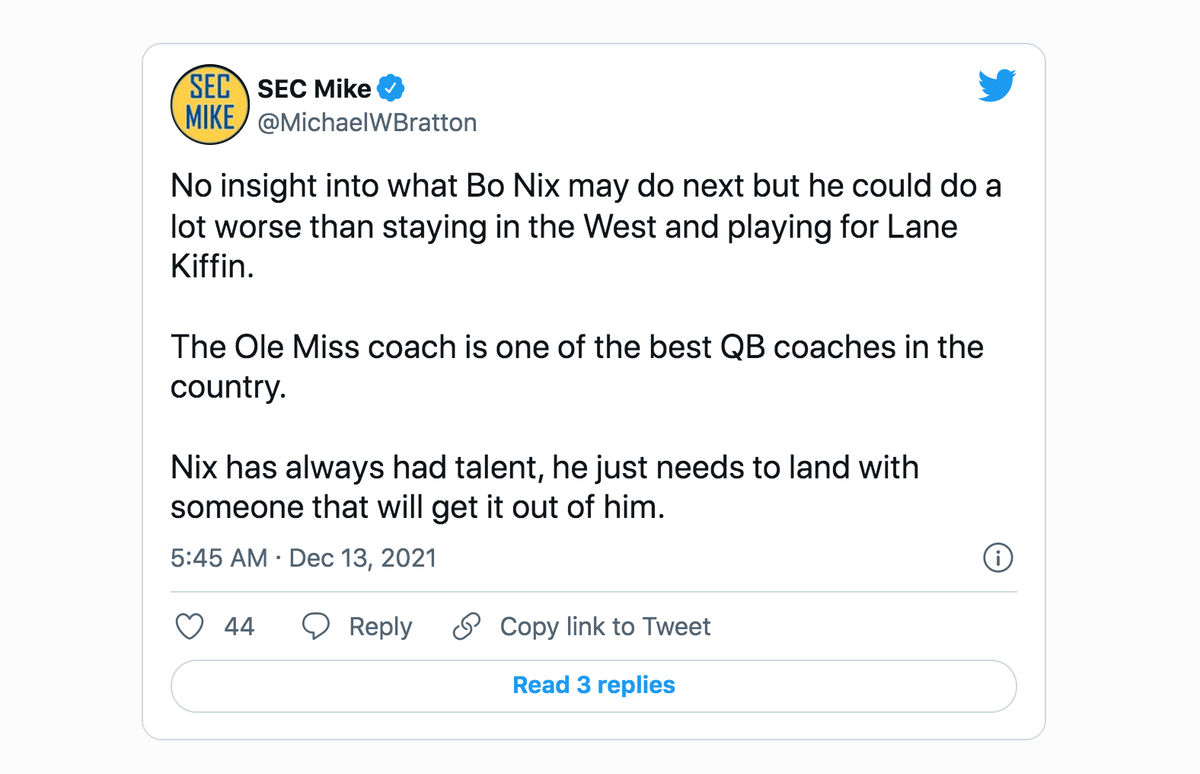 He further added that he had not made a decision yet to stay or leave. With recent development, as he plans to be a graduate transfer in 2022, some speculate that Nix might end up in UCF Knights of Orlando alongside former coach Malzahn or Cincinnati Bearcats that offered him a position after high school.
Some other worth-mentioning clubs that are in need of quarterbacks like the three-year starting quarterback are Florida Gators, Ole Miss Rebels, Clemson Tigers, LSU Tigers, and Texas A&M Aggies,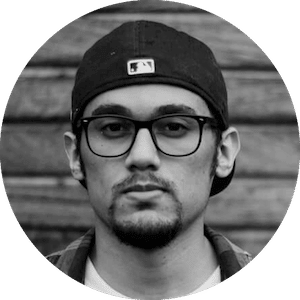 Gus Anderson
Gus Anderson is a gambling wizard. As a kid he dreamt about becoming a Tennis, Hockey and Golf professional but ended up as a gambling professional with focus on both sports & casino.