Arkansas loses to Alabama 68-67 despite forcing Crimson Tide on 24 turnovers
February 14, 2022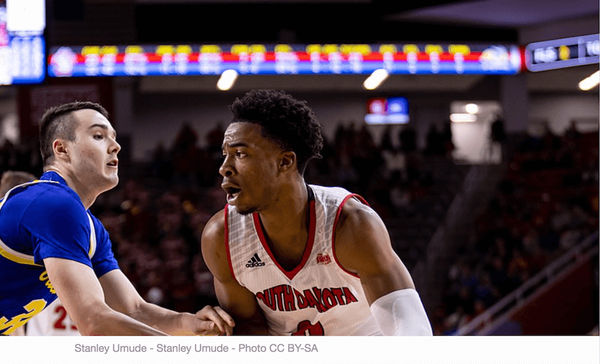 During a game against Alabama, the Arkansas Razorbacks struggled offensively and defensively from the field. They almost pulled off an upset before falling 68-67 to the Crimson Tide.
Aside from missing shots from the field, Arkansas also faced foul problems. The team's shooting struggles were mainly due to the adjustments made by the Alabama defense, which forced the Razorbacks to a 31.4 percent shooting.
In addition, the Crimson Tide's ball-handlers turned the Arkansas offense over 16 times. Alabama's ball handlers JD Davison, Jahvon Quinerly, and Jaden Shackelford were stealing Arkansas' ball throughout the game.
In terms of statistics, Alabama did slightly worse than Arkansas with 24 turnovers and made only a single three-pointer on 13 attempts in the second half.
Despite the statistics loss, Alabama was still able to improve its record to 16-9 overall and 6-6 in the SEC. Its victory over Arkansas gave the Crimson Tide a chance to improve its NCAA Tournament bid and AP rankings.
Arkansas' late push
Trailing by 13 points with 9:20 to play, the Razorbacks responded by scoring 11 straight points. Jaylin Williams was the hero for Arkansas, scoring eight of his team's points during the run.
The forward from Fort Smith had a game-high 22 points and ten rebounds.
After Stanley Umude got an offensive rebound, Arkansas' JD Notae hit a three-pointer to give the Razorbacks a one-point difference with 2:37 to play. Both teams went back and forth, but Alabama was keeping the one-point lead.
Notae then made two free throws to make the score 68-67 with 27 seconds left. Following the free throws, Arkansas gave the ball to Notae again to lead the last offensive push.
However, Alabama's aggressive last seconds' defense forced Notae to take a shot from the corner, and it missed less than five seconds in the game.
Alabama then recovered the ball. Arkansas' last chance to win the game ended with a desperation half-court shot by Davonte Davis.
Reasons for Arkansas' loss
Arkansas has struggled this season with roster depth, and head coach Eric Musselman has refused to go beyond four players on his bench. The lack of depth on the Arkansas team allowed Alabama's bench to score 29 points.
Despite forcing the Crimson Tide to turn the ball over 24 times, Arkansas was only able to score 22 points due to the lack of offensive production. If they could effectively score off those turnovers, they would have at least 48 points, assuming they just aimed for two-point baskets.
Williams, who has been Arkansas' best player this season, had another double-double, finishing with 22 points and ten rebounds. While he contributed a lot, it's impossible for a player to do it all in a basketball game.
Following Williams, Umude finished the game with 19 points and nine rebounds. The 6-foot-6 guard is the only player, other than Williams, to come close to putting a satisfying performance.
Despite their lack of offensive production, the Crimson Tide could outscore Arkansas in the paint. Usually, Arkansas can finish on top in terms of points in the paint. But this game was different, as they had a poor shooting day and could not capitalize on their opportunities.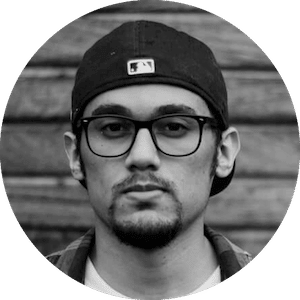 Gus Anderson
Gus Anderson is a gambling wizard. As a kid he dreamt about becoming a Tennis, Hockey and Golf professional but ended up as a gambling professional with focus on both sports & casino.