Alabama's Christopher Allen signs with Priority Sports and Entertainment prior to NFL Draft
January 14, 2022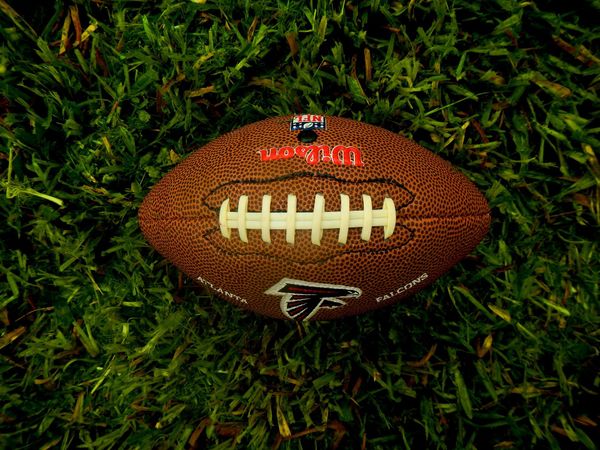 Outside linebacker Christopher Allen of the Alabama Crimson Tide has signed with a new management firm. He will be working for Priority Sports and Entertainment prior to the NFL draft.
Allen suffered a season-ending injury during the first game of the season against Miami. He underwent extensive rehabilitation and was able to participate in some light drills before the Cotton Bowl. However, the OLB could not return to the line of scrimmage for Crimson Tide's official games.
Due to the COVID-19 blanket eligibility waiver, Allen could have returned to Alabama for one more season. However, he decided to enter the NFL draft.
Allen was a second-team All-SEC selection in 2020 after leading the league with a total of 13 tackles for a loss. The 6-foot-4 OLB also collected six sacks, five QB hurries, and two forced fumbles.
After suffering from the injury, backup LBs Drew Sanders and Dallas Turner took over as the Sam linebacker position.
Sanders, whose name is on the transfer portal, recorded 2.5 tackles for a loss and a sack. He also contributed with four pass breakups and four QB hurries. Despite his stellar performance, Sanders suffered a wrist injury and lost his position to Turner.
What's next for Alabama
It's the worst and best part of the offseason for Alabama fans. It's great to see players make their dreams come true by joining the NFL, but it's hard to know that their college football careers are over.
The players usually leave the Crimson Tide that surprises the fans. In the past, DeVonta Smith and Najee Harris returned to Tuscaloosa in the last season. Last season, Brian Robinson and Phil Mathis also surprised the fans by returning to the world of college football.
Due to the uncertainties involved, it's difficult to predict which players will declare for the 2022 NFL draft. However, here is a list of some players who definitely won't return to Tuscaloosa. 
IDL Phil Mathis
On Thursday, senior defensive tackle Phil Mathis announced that he would not return to the school for his senior year. It was impossible to return because he had no eligibility year left.
OT Evan Neal
It was previously believed that Neal would enter the draft, and he did. He declared to join the 2022 NFL draft on Jan 14. Neal started every game at left tackle during his junior season, protecting the blindside of Bryce Young.
WR John Metchie
It was previously reported that Metchie had signed with an agent, which means he's almost certain to enter the big league. However, due to a knee injury, his stock may still drop.
CB Josh Jobe
It was previously believed that Jobe would be the next player to leave the program due to the turnover at the OLB position.
Despite those players who already decided to continue their journey elsewhere, some Crimson Tide's players most likely will stay at Tuscaloosa.
LB Henry To'oto'o
Although To'oto'o is expected to enter the draft, it's believed that he will return to Alabama for his senior season. After all, To'oto'o is a crucial part of Alabama's defense.
WR Slade Bolden
This is the one prediction that is still in the grey. Slade still has one-year eligibility left to play college football. However, there is a chance that he could still play special teams in the NFL.
IDL Darrian Dalcourt
Another player who could use more playing time is Dalcourt. He started as a linebacker. But he had to be absent in many games last season due to an injury. If he decided to come back, he could change position to guard or center.
Betting on the NFL Draft
The NFL draft is not only interesting from a sports fan perspective but it's also huge for sports betting. You will find lots of different odds on prop bets on the NFL drafts. For NFL draft betting all the top sportsbooks offer a decent array of odds but if you want to take your NFL draft betting to the next level you should opt-in to DraftKings Sportsbook.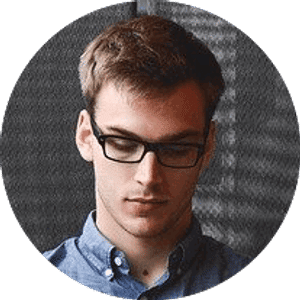 Jake Williams
Jake Williams is a sports gambling expert. He's been writing in the sports betting and DFS industry for over a decade. He specializes in MLB and NBA, along with College Basketball and College Football.