Alabama Concerns Over NIL Policies In Student-Athlete's Recruitments
April 17, 2022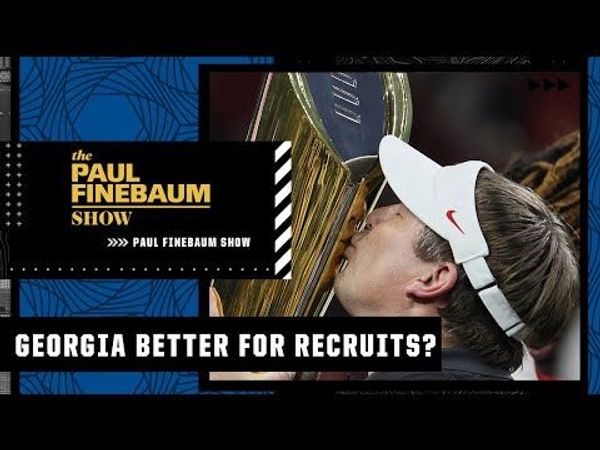 Sports have been buzzing over a new Name, Image, and Likeness (NIL) rule ratified in June. Athletes can now profit off their name, resulting in a new challenge for the athletics department and coaches.
Georgia head coach Kirby Smart expressed his thoughts on how the changes may lose their fans' interest. During his interview on The Paul Finebaum Show, the head coach said he would be the first to propose that athletes need to be given an option to generate money from the images.
Despite the policy's promising future, it needs to be reevaluated whether it was sustainable or overpromising, or kids are just making decisions based on the wrong things.
Smart pointed out his concern about players making decisions based on NIL money alone. Although it may be a factor, it should not be the main factor in choosing their school. Choosing based on NIL profit alone could lose their fanbase interest. The probability of losing a considerable fanbase is what scared Smart the most.
Clemson head coach Dabo Swinney brought a view on the possible harms of the policies to the student-athletes.
There has been an increase in transfer portal entries this month as the college football graduation rate is at an all-time high. There is a lot of manipulation on the portal, and roughly 2,000 student-athletes have nowhere to go, most of them shouldn't be there at all.
"It's crazy, it's really sad, to be honest with you," said Swinney.
"Mental health is one of the biggest issues in college. There are a lot of kids whose identity is wrapped up in football and all this does is further that. when they get to these other places and they think the grass is greener and they realize the mirror traveled with them, I think a lot of kids are going to suffer.
"I think graduation rates are going to go down and it'll be interesting to see where that is five years from now, 10 years from now."
Other opinions
Although the new policy may create an excellent chance to let the player use their name, image, and likeness to create an opportunity for themselves, the drawback of this system is that some may use this policy to influence recruits' decisions in high school.
Ole Miss head coach Lane Kiffin also expressed concern about the new policies. Kiffin also got the opportunity to convey the policies issues on the Rich Eisen show, describing a potential loophole that top athletes could exploit. College athletics may be in serious difficulty if nothing is done soon to address the lack of structure and guidelines around NIL agreements.
When asked about the NIL policy in a recent interview with the Associated Press, Smart's mentor, Alabama coach Nick Saban, admits that the policy allows players to "create opportunities for themselves". However, it might come with several downsides.
"But that creates a situation where you can basically buy players. You can do it in recruiting. I mean, if that's what we want college football to be, I don't know. And you can also get players to get in the transfer portal to see if they can get more someplace else than they can get at your place."
It's still unknown when the NIL and transfer portal rules and regulations will be set in the future. Hopefully, some risks from the NIL policy's loophole mentioned by Saban can be prevented by imposing the rules.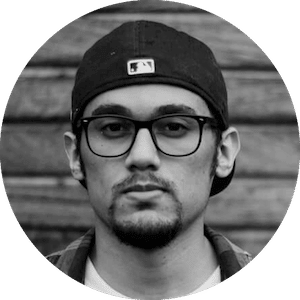 Gus Anderson
Gus Anderson is a gambling wizard. As a kid he dreamt about becoming a Tennis, Hockey and Golf professional but ended up as a gambling professional with focus on both sports & casino.