Al Michaels says Dan Snyder should sell Washington Commanders
October 14, 2022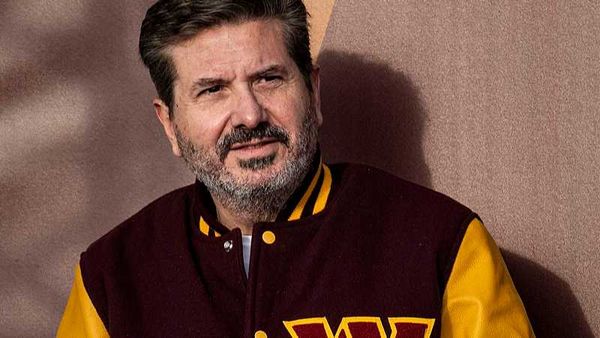 During the game between the Washington Commanders and the Chicago Bears on Thursday night, Amazon sports news commentator Al Michaels said that the NFL would prefer if Snyder surrendered his ownership of the Commanders.
"Just my feeling, I think what the league would love is for Snyder to sell the team," Michaels said. "Not have to go to a vote, but just sell the team. Because it's become a major problem around the league, obviously. And we'll see what happens. I think it's got a long way to go, and Dan very well known for digging his heels into the ground."
Michaels apparently is not the only one who thinks so. According to an ESPN report, many owners and top league executives said they would like to see Snyder stripped away from his ownership of the Commanders. Snyder himself is reportedly unwilling to do so.
NFL owners will have a meeting in New York City on Tuesday, but the issue of voting Snyder to sell the Commanders is not currently in the itinerary.
NFL owners are said to be able to vote Snyder out if 24 out of 32 people want him to sell the team. While most agree that Snyder is an issue within the league, there also have been reports that outing Snyder would cause further concerns for several team owners, particularly NFL Commissioner Roger Goodell.
"We are counting votes," one anonymous league executive said.
"There's growing frustration about the Washington situation and not over one issue, but over how much smoke there is," another anonymous owner said. "I think everybody's getting tired of it."
Snyder to reveal 'dirt' on NFL, team owners
ESPN reported that Snyder had visited several team owners around the country and he was confident that he wouldn't be voted out.
One representative of the team said that as a result of being a longtime owner of a team, Snyder had profound influence and support. Snyder reportedly will reveal "some dirt" on other team owners and Goodell should he be forced to surrender his ownership of the Commanders.
According to ESPN, multiple team owners have been informed that Snyder has instructed his law firms to hire private investigators to look into other owners as well as Goodell.
Former Commanders employee Megan Imbert confirmed on NewsNation's Rush Hour that this was something that Snyder would do. She was adamant that the owners were the ones who had the right to determine whether he should remain in charge of the Commanders.
"He's even compiled a dossier of where I'm included along with other people that participated in the investigation (of the team)," Imbert said on Thursday.
Several owners were apparently aware of Snyder looking for damaging information about them. Some of them said that the dossiers would be used to intimidate the owners from voting Snyder out.
"He's backed into a corner," a veteran owner said. "He's behaving like a mad dog cornered."
Snyder has owned the Commanders since 1999 and is currently the subject of ongoing investigations by the US House Committee on Oversight and Reform. Former US attorney Mary Jo White is also conducting a new review for the NFL.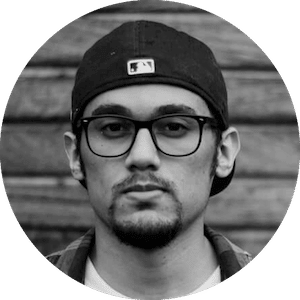 Gus Anderson
Gus Anderson is a gambling wizard. As a kid he dreamt about becoming a Tennis, Hockey and Golf professional but ended up as a gambling professional with focus on both sports & casino.