A.J. Griffin scores 27 points, leads Duke's 87-67 victory over UNC
February 8, 2022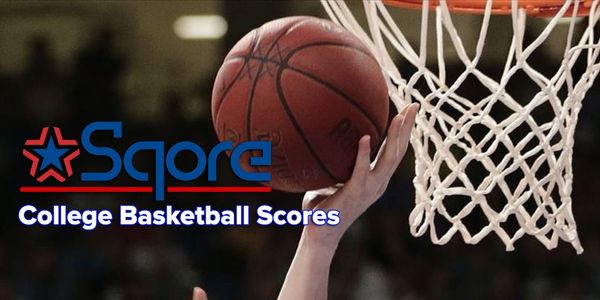 Mike Krzyzewski walked off the court after Duke's 87-67 victory over rival North Carolina to mark his last game, and North Carolina's crowd gave him a rousing ovation.
The Blue Devils ensured Krzyzewski's last game at Dean Smith Center would be memorable. Behind freshman sensation A.J. Griffin's dominant performance, Duke dominated from the start and defeated North Carolina State.
Check out our NCAAB Picks section.
During the Duke's thrashing over North Carolina, Krzyzewski praised freshman sensation A.J. Griffin for his work. "He was the star today," said the coach. "He's worked hard. No one has worked harder than that kid."
In the win over the Tar Heels, Griffin had a career-high 27 points. He made 11 of 17 shots from the field, including a couple of threes and contested shots.
The Blue Devils wanted to send Krzyzewski out with a win. Junior forward Wendell Moore Jr. noted that the coach deserved it, "We wanted to send him out with a win because he definitely deserves it."
Griffin leads Duke's offensive clinic
The Blue Devils shot 58% from the field and took advantage of the Tar Heels' slow start. They were able to maintain their lead throughout the first half.
During the game, Griffin was the best player on the court. Despite the game featuring two ACC Player of the Year candidates in Armando Bacot and Paolo Banchero, Griffin's performance was on another level.
Duke's Banchero had 13 points, and UNC's Bacot had 12 by the end of the game. The two combined to make 9 of 24 shots from beyond the arc. The win gave the Blue Devils the top spot in the ACC and handed UNC its first home loss of the season.
Moore said that it's only the beginning for Griffin. He noted that the freshman forward will keep improving. "It's only the beginning for him," said Moore, who had five of six shooting and 13 points. "He's only going to keep going higher."
Griffin's confidence after injury
A knee injury in October limited Griffin to just 14 games this season. He had his best game of the year against Virginia Tech on December 22, where he scored 13 points out of five of seven shooting.
In his first start against Wake Forest, the sharpshooter-forward scored 22 points on 78 percent shooting. In his last three games, his shooting averages over 60 percent per game with a total of 62 points.
Before the game against North Carolina, Griffin made eight straight shots from beyond the arc during warmups. He attributed his improved shooting to his work in practice. "The game is won before it's even started," said Griffin. "It's about the work you put in and then living with those results.
Due to how his teammates dominated their rival, the win against North Carolina was considered the second-largest road victory in Krzyzewski's career.
Everyone on the team wanted to win for Krzyzewski in his last game. The veteran coach knew what to expect from his team.
Due to his size and shooting skills, the 6-foot-6, 225-pound forward has quickly risen up NBA draft boards. Griffin is expected to be a top-five pick during the upcoming draft.
Krzyzewski said that Griffin's becoming more athletic since he's getting stronger than before. "He's become more athletic and is in better shape," the Blue Devils coach said. "A lot of it is also how he's playing defense. He's got a big body, and he's moving his feet. And as a result, his whole game is getting wider."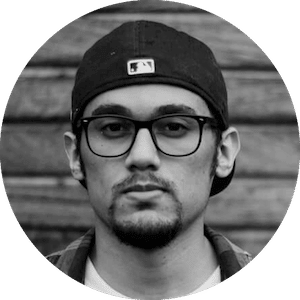 Gus Anderson
Gus Anderson is a gambling wizard. As a kid he dreamt about becoming a Tennis, Hockey and Golf professional but ended up as a gambling professional with focus on both sports & casino.