Three 2021 Heisman Trophy Value Bets: Best QBs to Bet On
July 26, 2021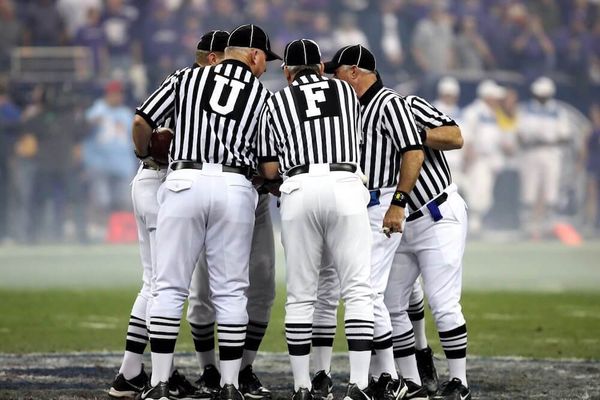 The Heisman Trophy is the most prestigious individual award in college football, and maybe all of sports. Because of that, the futures market for the Heisman is one worth taking a look at well in advance, as getting value in the Heisman market can be outrageously profitable. This season, these three Heisman candidates carry considerable value before the 2021 campaign begins, as their prices should shrink as they tear up opposing defenses throughout the year.
One of the sad realities of the Heisman Trophy in this day and age is the fact that it is not merely meant for the best player in college football. Instead, that player needs to be on a winning team, often the top team in the sport to be considered for the award. Bryce Young has a great chance of checking those boxes, as he is likely to perform at a high level for an Alabama team that is always in the national championship hunt.
Young sat behind Mac Jones last season, who delivered strike after strike to Heisman Trophy winner DeVonta Smith. Now, with Jones and many of his weapons gone to the NFL, it is Young's turn to operate the controls of the most powerful roster in the sport on a regular basis. If he can put up numbers comparable to Jones, he will be in the Heisman conversation and his odds should drop significantly as Alabama isn't likely to lose often, if at all.
The college football media has an influence on who wins the Heisman Trophy, whether they intend to or not. Who the national press covers provides attention that leads fans to tune into those programs, which generates more media attention, and the cycle continues. And there aren't many things that excite the college football media more than the prospect of USC being led back to prominence by an elite quarterback.
Kedon Slovis has the potential to be that elite quarterback in 2021, as he had a very productive 2020 season despite USC playing just six games. Slovis averaged over 300 yards per game and nearly three touchdowns per contest last season. In 2021, he will be better able to develop continuity over the course of a full season, a season where the schedule includes Utah at home, a marquee game at Notre Dame, and no Oregon until a potential Pac-12 title game matchup.
Betting on a non-Power 5 conference player to win the Heisman Trophy is a considerable risk, as voters typically don't consider players from outside of the Big 12, Big 10, SEC, Pac-12 and ACC. But Grayson McCall lit up the college football world in 2020, accounting for 33 total touchdowns and just three interceptions while putting Coastal Carolina in the national spotlight. If he does it again, McCall could get the recognition he deserves this time around.
At 150/1 odds, McCall is a decent value for a couple of reasons. First, his Chanticleers should be favored to win every contest, as their non-conference schedule consists of a pathetic Kansas squad and a Buffalo team that has lost most of what made that program great over the last couple of seasons. Additionally, Coastal Carolina learned last year that it will need to run up the score on its opponents to have a chance at a New Year's Six game, which should mean bigger numbers for its QB.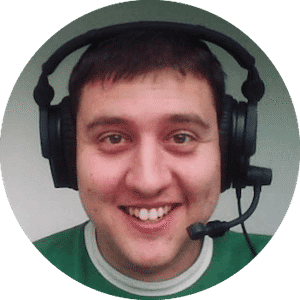 Jay Sanin
Jay Sanin is a sports writer and broadcaster from Albany, NY. He has covered sports betting and the gambling industry since 2013.